Hi, here's Jules Jones, another author who's in the Not Quite Shakespeare anthology. Enjoy! Liam x
Elin Gregory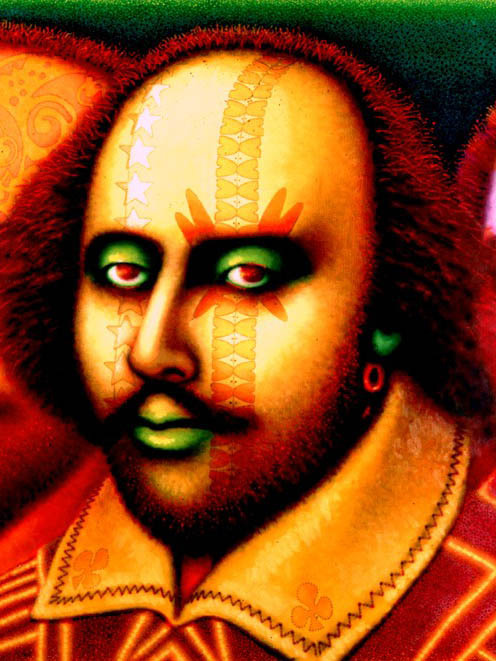 Are you having a good weekend?
Well just in case you need something to read here's the next interview from authors contributing to the Not Quite Shakespeare anthology from Dreamspinner Press, that will be published in June just in time for the UK Meet. I am very much looking forward to getting a copy and have decided to buy two, one of which I am offering here as a giveaway. Comment below or to any or the other interviews for your name to go in the hat.
My guest today is Jules Jones. Hi Jules.
Have you always lived in the UK? If not what drew you back?
I've lived in several different countries, and long-time readers will probably remember that I was living in the US when I sold my first few novels. But I'm originally from the UK, and currently living in northern England.
Is there any place…
View original post 885 more words