Not Quite Shakespeare S A Garcia – take it away!
Liam x
Elin Gregory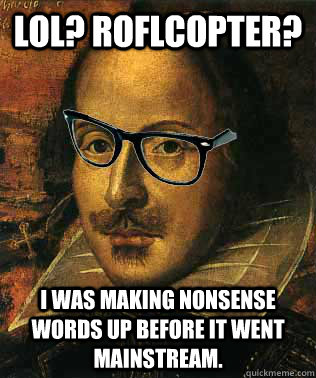 Monday 2nd of June – which means it's only a few more days until you'll be able to get your copy of Not Quite Shakespeare from Dreamspinner Press and a list of terrific authors.
I'm really looking forward to getting my copy and if you comment to any of the interviews in the NQS series your name will go in the hat to win a copy of the anthology as a gift from me! On the other hand, if you don't want to wait you can pre-order it HERE.
My guest today is S A Garcia. 🙂
Have you ever visited the UK?
Yes, seven times. In 1977, I visited my brother who was stationed in Scotland. My last visit was in 2003… I am long overdue to return.
Where did you go?
My partner and I have traveled through almost all of the UK. We love ruins: churches…
View original post 1,241 more words